Belfast House and our Belfast Student Leadership Team have been very busy in the first half of 2017.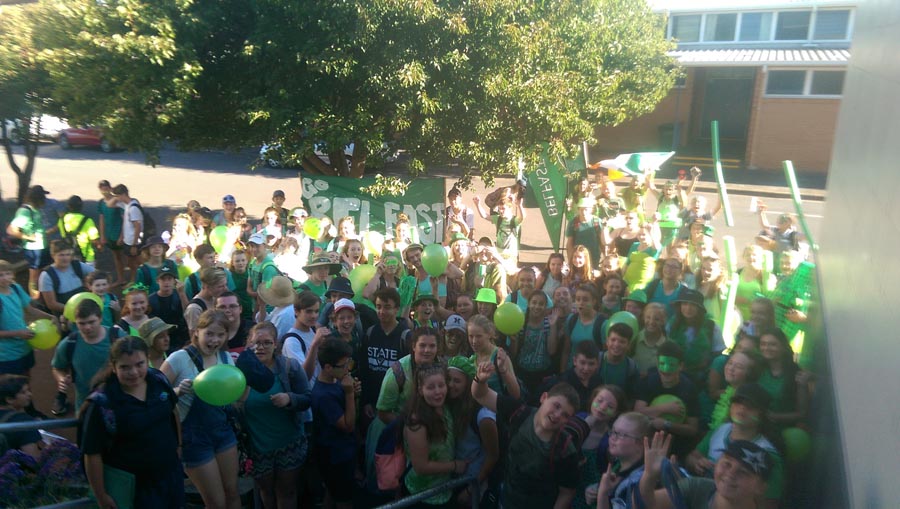 Our student leadership team recently met with Mr Dowie to plan the end of term 2 activities,
Decorated and refurbished the Belfast office,
Completed a fitness session in the high-performance centre and went out for tea.
The Belfast Leaders also planned and ran their own House assembly and will continue to do so throughout the rest of the year.
Our fundraising day, which involved a baked goods sale and Aussie Dress Up day raised $2000 for Oxfam
Organised a fundraising BBQ at Woolworths for Oxfam.
Participated in the college Aths, Swimming and Cross Country.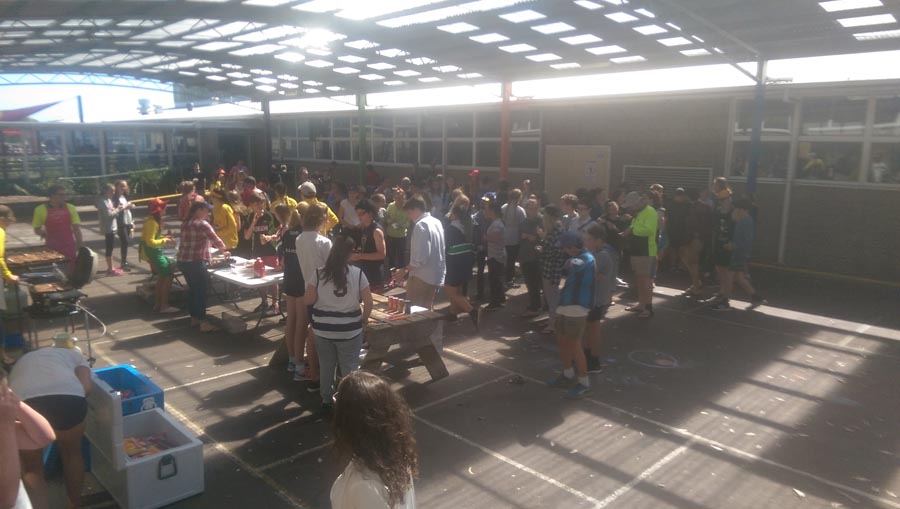 Belfast are clearly the best house at Warrnambool College in regard to participation rates and we are focussing on improving our attitude & effort along with academic reporting results in our tutes. Also in tutes, we are focusing on respect, positive communication, non-verbal communication, positive coping and managing stress.
Be Bold. Be Brave. Be Belfast.