Athletics Day
Merri won its first Athletics Day this year with an unbelievable performance. We have always been a front runner when it comes to attitude and participation, but this year was capped off with brilliant individual and team performances.
Naticia Varley led the way by winning an unprecedented five events. Grace Farrah, Stella Bridgewater, Joseph Brown, Jaynaya Miller, Sienna Crabbmor all claimed at least two individual events. In the relays, Merri again dominated finishing third or better in nine out of the twelve events held. This included 1st by the 13 yr and 15 yr. Girls. The 15 yr. girls of Ebony Lilly, Renee Saulitis, Stella Bridgewater and Grace Farrah broke the school record for a second straight year.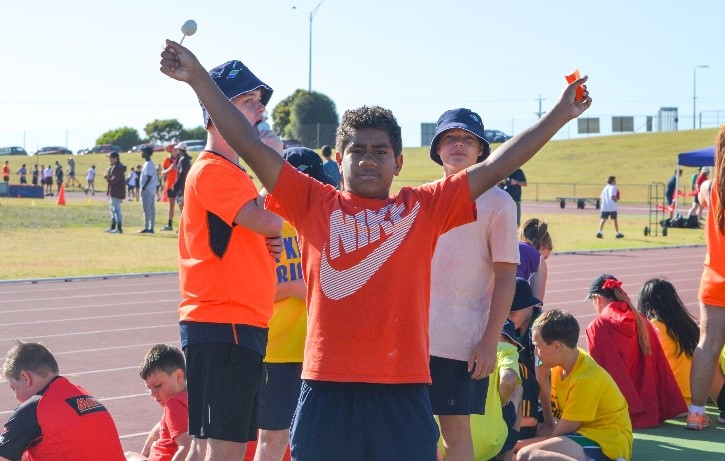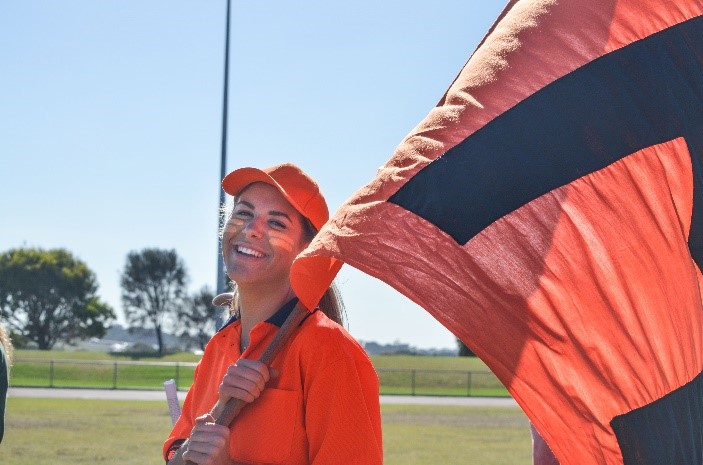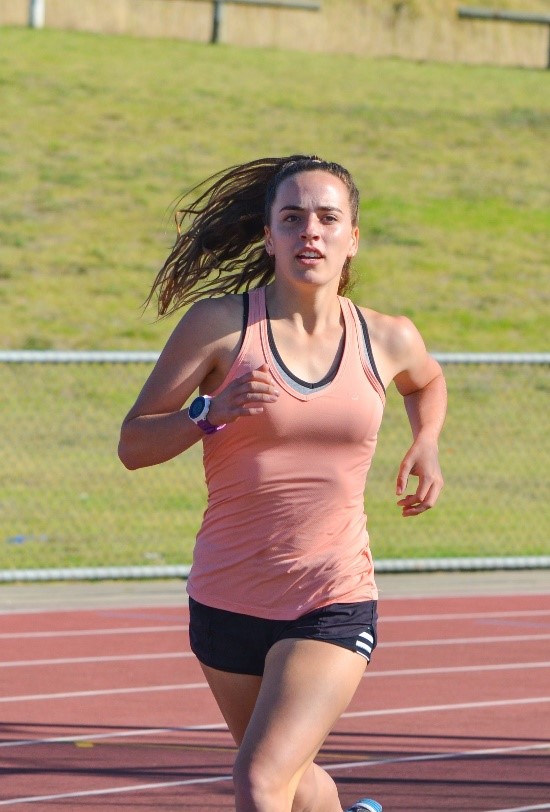 Tute Cup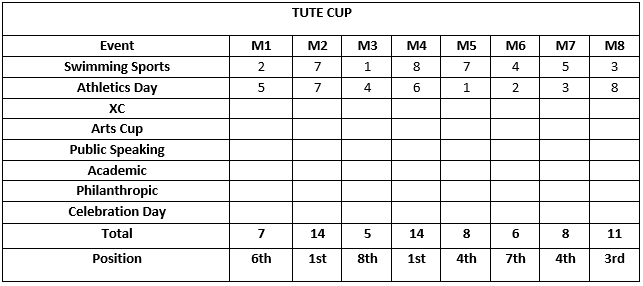 The current tally for the annual tute cup has M2 and M4 in equal places after two competitions. M4 are defending champions from last year. The next competitions to be held will be our Annual Bake Sale, the school Cross Country and the third round of reports for the year.