Hands On Learning
Hands on learning is an innovative education program that caters to the different ways young people learn.
Hand on Learning fosters strong, long term relationships that helps young people develop the skills and abilities they need to succeed in work and life like collaboration, problem solving, communication, resilience and empathy.
Small groups of cross age students work collaboratively with two artisan-teachers. They form strong, long term relationships by engaging in significant building projects that benefit the school and the community.
What We Do
Two Artisan teachers work collaboratively with small groups of cross-age students on authentic building projects. These projects provide a platform for students to engage, grow confidence and achieve success at school.
A Place To Belong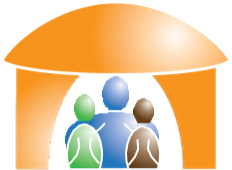 A Physical Sanctuary at School
People To Belong To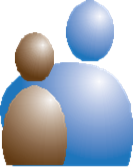 Small teams working together, sharing meals and building strong relationships
Real Things To Do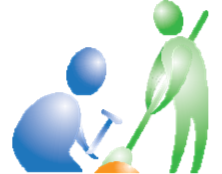 Engaging in creative and meaningful projects
A Chance To Give Back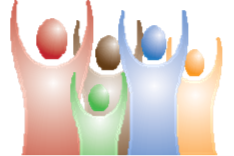 Making valuable contributions to their community, building self-esteem and connection
A Chance To Give Back - Can We Help?
Making valuable contributions to the community builds self-esteem and connection, and provides tangible opportunities for young people to prove their value to themselves and the community by doing something that benefits others.
At Warrnambool College the team has created exciting new spaces around the school, landscaped and erected structures at the school entrance and built a pizza oven! They have also built community relationships with Warrnambool Food Share, Flagstaff Hill, Woolworths and Bunnings Warehouse.
Across Victoria our teams have worked on projects ranging from bush fire recovery fences and Scout Hall renovations through to possum boxes for relocation programs, sensory gardens for kindergartens, park benches, landscaping and tree planting, developing mountain bike trails, erecting bridges in local parks, or making picnic tables for a local primary school.
How it Works
TEN KIDS, TWO STAFF
Strong relationships, small groups
ONE DAY
One day a week in H.O.L., four days in normal class
ONSITE
Positive experience at school, not sending students away
PROFESSIONAL DEVELOPMENT
Ongoing training and support from the not for profit charity - Hands on Learning Australia
More Info
Phone Warrnambool College: 5564 4444
Email: This email address is being protected from spambots. You need JavaScript enabled to view it. or This email address is being protected from spambots. You need JavaScript enabled to view it.
Website: www.handsonlearning.org.au