Indigenous Community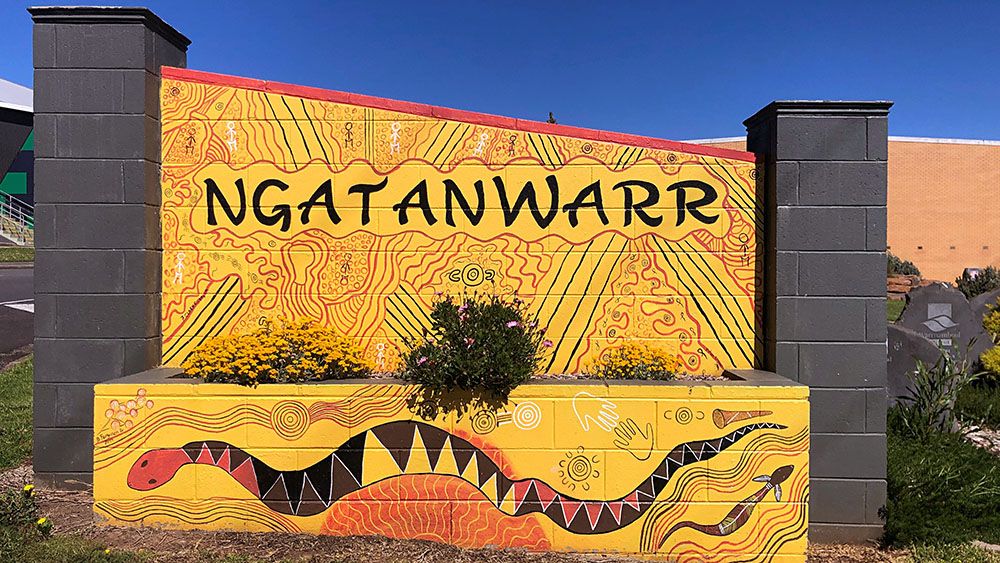 Warrnambool College has a pupil population in the vicinity of 1250 students, with approximately 75 of these being indigenous.
As with many regional towns, our indigenous students' ancestries come from many and varied clans and places in Australia, with only a small percentage coming from Gunditjmara country. We value the rich history of the original land owners and attempt to celebrate that tradition and history in the 21st century.
Our College takes great pride in creating a culture that promotes pride in our rich local indigenous history and we rigorously weave this pride into the fabric of the whole school culture. We dream of our indigenous students as future leaders and encourage them to be the change they want to be. By the time they leave us we want them to be strong and proud of who they are and have the skills to manage themselves in our society. We want them to recognise their history, but we also want them to be capable of moving forward in positive ways to build bridges for future understanding and acceptance of cultures.
We instill in them the value of education and provide the following programs to reinforce this:
Academic tutoring/in class assistance/scholarship applications
A Homework Centre
Kalay Academy for girls
Mentoring support
Support with career pathway planning
Family celebrations each term
Extracurricular programs such as healthy lifestyle programs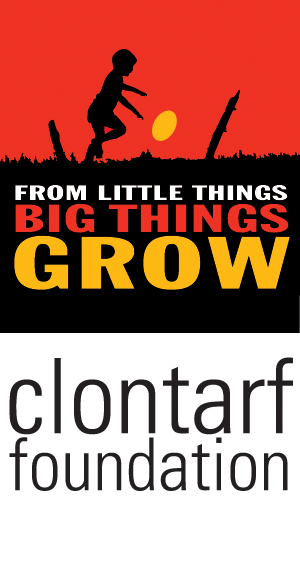 Clontarf Academy
The Clontarf Foundation exists to improve the education, discipline, self-esteem, life skills and employment prospects of young Aboriginal men. By doing so it equips them to participate more meaningfully in society. The Warrnambool Clontarf Academy engages the students by implementing a diverse range of in-school and extra-curricular Academy activities planned within the focus areas of education, leadership and life skills, employment, healthy lifestyles and sport. Warrnambool College provides the academic education program and Clontarf provides the mechanism to engage the boys into the school environment.
This is an engagement program. The strong bond and mutual respect between the students and Academy staff are pivotal to the achievement of outcomes for the students.
The program enables the development of self-esteem and positive attitudes towards health, education and employment through exposing participants to a wide range of life experiences which challenge and develop their aspirations. We use sport and other experiential learning to engage the students in an environment that is welcoming, safe and supportive allowing the development of confidence and improved educational performance.
We find employment, training and study options for our graduates. We assist in all aspects of preparing for work and we support students through the transition from school to work. Our Academy and Employment staff work with employers to develop the necessary mentoring and support particularly during each graduate's first year at work.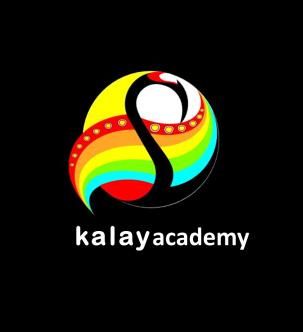 Kalay Academy
The Warrnambool College Kalay Academy is an engagement and support program for indigenous female students to enhance confidence, self esteem, educational attainment and aspiration.
The Academy engages the students by providing extra-curricular activities within the areas of education, leadership, life skills, and healthy lifestyles. Touching base with culture is encouraged through the use of local indigenous females and elders in many of the activities provided. Ensuring the girls feel safe and supported is a priority. A breakout room is provided and a go to woman/mentor/support person works within this safe space. Building strong relationships with each other, with staff, with families and with community is actively encouraged and promoted through vigorous networking and events hosted by the College.