Year 7 Transition
Welcome to your one stop shop for all your transition information for Warrnambool College Year 7 Students in 2021.
Please find below links and resources to help with the transition process for students.
Some important dates to remember include
Wednesday 21st October 2020

Year 7 2021 Information Evening

Friday 13th November 2020

House/Friend selection form due

Monday 7th December 2020

Small Schools Transition Day (TBC)

Tuesday 8th December 2020

State wide Orientation Day (TBC)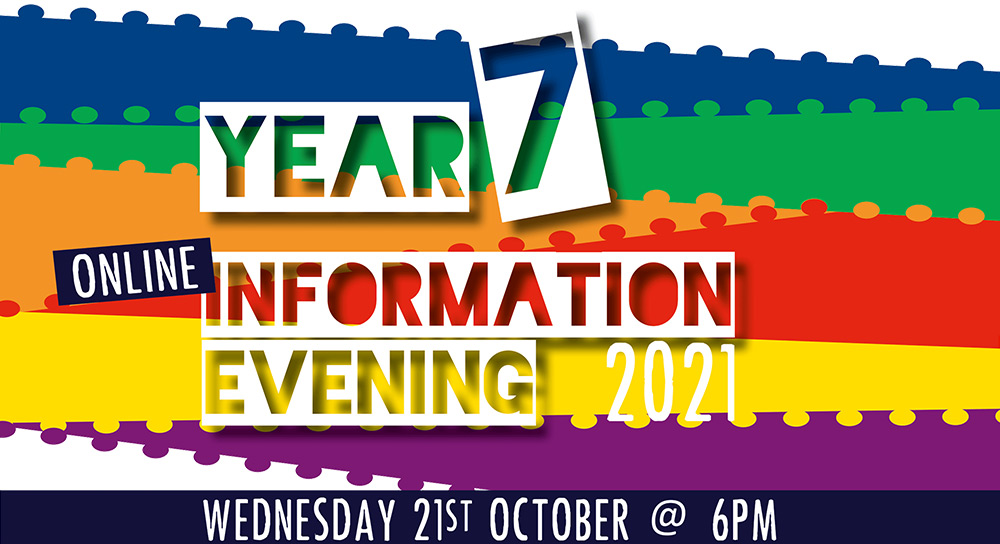 Online Information Night
Wednesday 21st October
This information session will be an overview of what to expect as a year 7 student at Warrnambool College. It will cover everything from camps and academies to the House system and the Compass Online Portal. It will also provide opportunities to ask any questions you may have.
At completion of general presentation, SEAL and SPP families are invited to separate forums for information specific to their select entry programs. These will begin roughly around 6:45pm
Main Session 6:00pm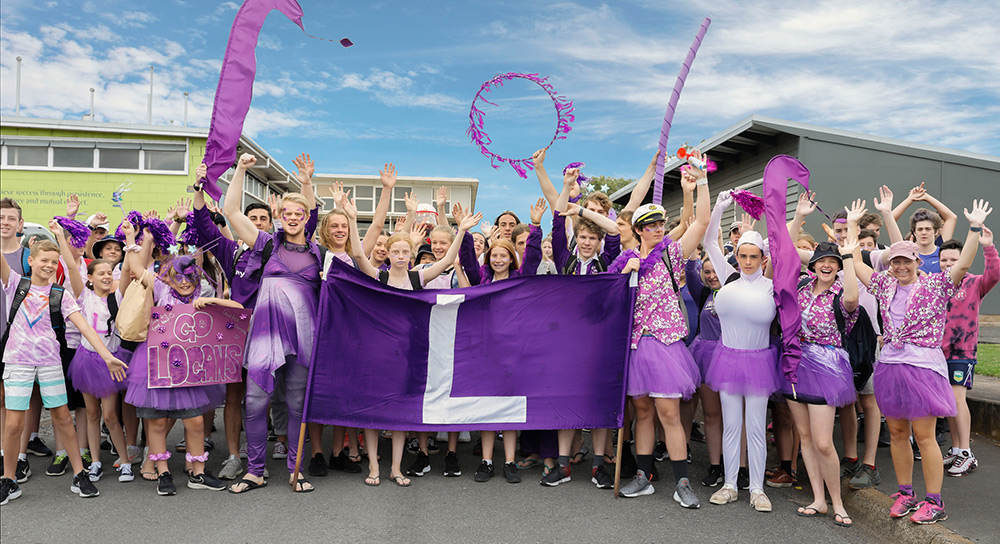 House Selection Form
It is important that you feel happy, safe and engaged at Warrnambool College. To help with House and class planning you are requested to complete an online form regarding next year's groupings. The form asks for your preference of House/students who you would like to be in a House with.
Please use full names and be specific with information provided. We will do our best to accommodate your request. The form needs to be completed by Friday November 13th, 2020.
Information Night Help
Webex Event Session
Event number: 165 253 3214
Event password: wctie
Laptop users – we recommend to "Join by Browser". iPad users, please install the Webex Meeting app prior. Please attempt to join up to half an hour prior to ensure you are able to connect. We also suggest families to run a test via https://www.webex.com/test-meeting.html if you haven't used Webex before. Families will have the opportunity to post/type questions via the Q & A panel during the main session.
After the main information session, there will be separate breakout sessions for SPP and SEAL students. These will begin roughly around 6:45pm. Links above.
SPP Meeting number: 165 121 3172
Password: spp
SEAL Meeting number: 165 469 7279
Password: seal
Any issues/concerns prior, please email the school for support.
Links