Year 7 Transition

Welcome to your one stop shop for all your transition information for Warrnambool College Year 7 Students in 2024 and beyond.
Please find below links and resources to help with the transition process for students.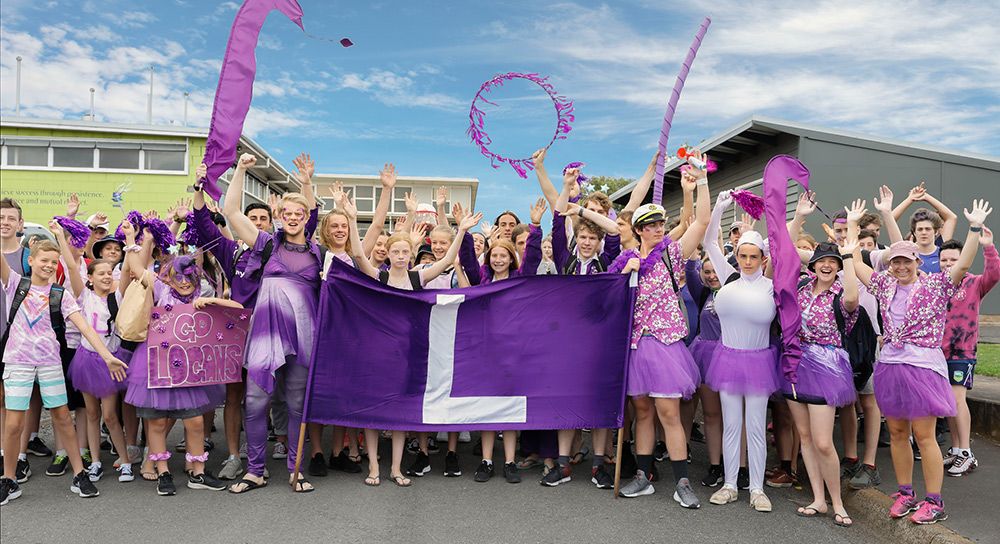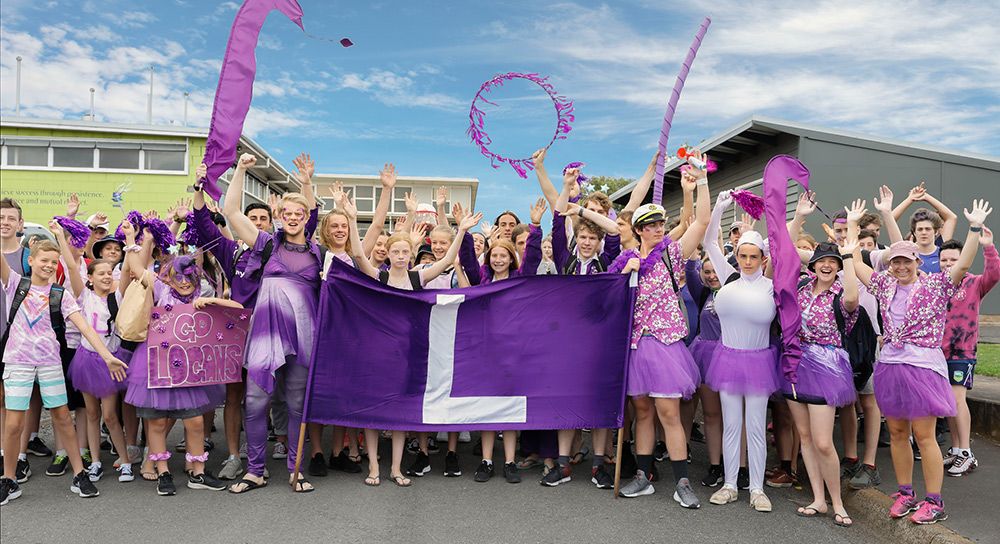 House Preference Form
It is important that you feel happy, safe and engaged at Warrnambool College. To help with House and class planning you are requested to complete an online form regarding next year's groupings. The form asks for your preference of House/students who you would like to be in a House with. 
Please use full names and be specific with information provided. We will do our best to accommodate your request. The form needs to be completed by Friday November 10th, 2023.