PhoenIX – Year 9 Program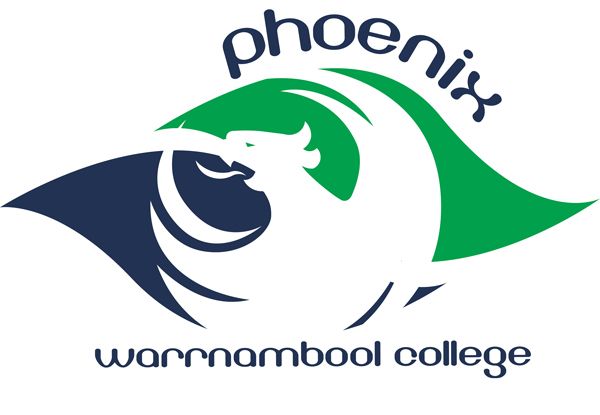 The PhoenIX Program began for Year 9 at Warrnambool College in 2008. It has been shaped by extensive research into the Middle Years of Learning and the evolving landscape of the knowledge of this age – in particular the need for life-long learning skills.
What is clear from this research is the unmistakable shift in focus from the teacher to the learner and the need to engage students in learning that links to real-life, hands-on experiences. As such, the Phoenix program offers students a range of opportunities to participate in excursions, workshops and inquiry-based projects in order to engage in multiple ways with the content.
The PhoenIX program provides a strong core of learning which takes into account the rapid personal growth that occurs during this year. This growth will include an increase in maturity and recognition of the student's place in society, strong development in their social skills and the processes involved in forming relationships with other people; an increased curiosity in the future and the pathways that exist for students and an increase in self-esteem and confidence.
The curriculum covers core subjects including English, Humanities, Health and Careers. These learning areas are taught in an integrated way so students can see the interconnectedness of the topics. The program is designed around developing a sense of place for students and developing inquiry based skills.
Semester One units are
Term One
Work and Work Futures
Creative Writing
Health
Persuasive Writing
Term Two
Health
Persuasive Writing
Australian History
Text Analysis
Semester Two units are
Term Three
World War One History
World War One Geography
World War One Texts
Term Four
Comparing Texts
Mental Health
A focus on student health and well-being underpins the program's content with an emphasis on establishing close learning partnerships and relationships between students, parents and the local and broader community.